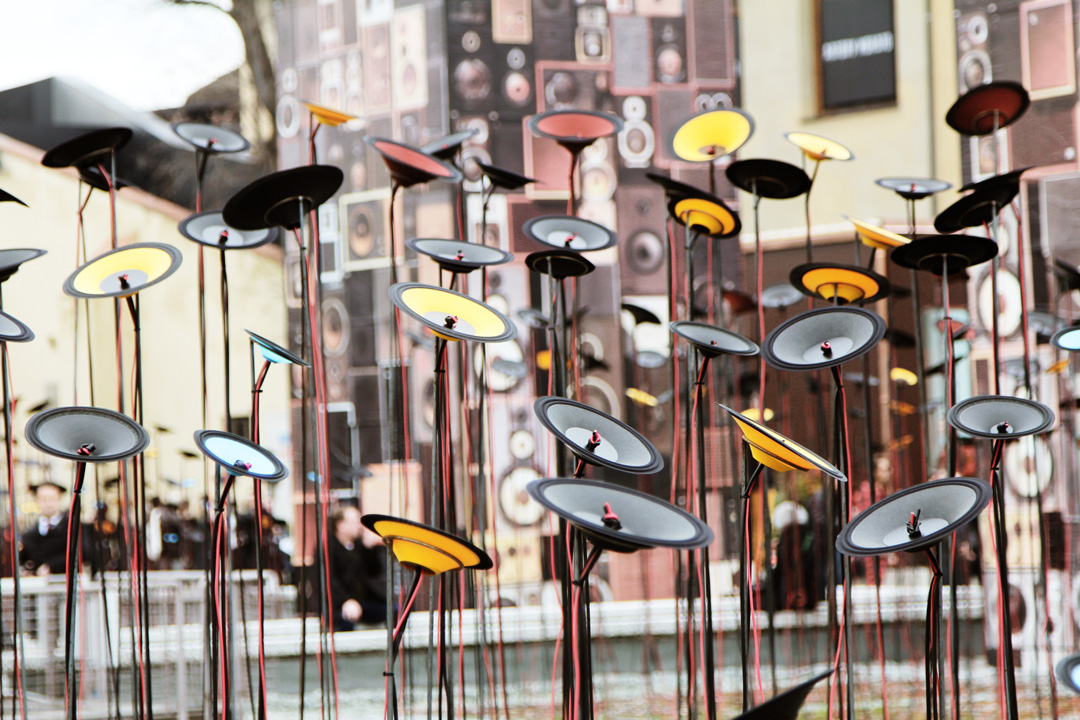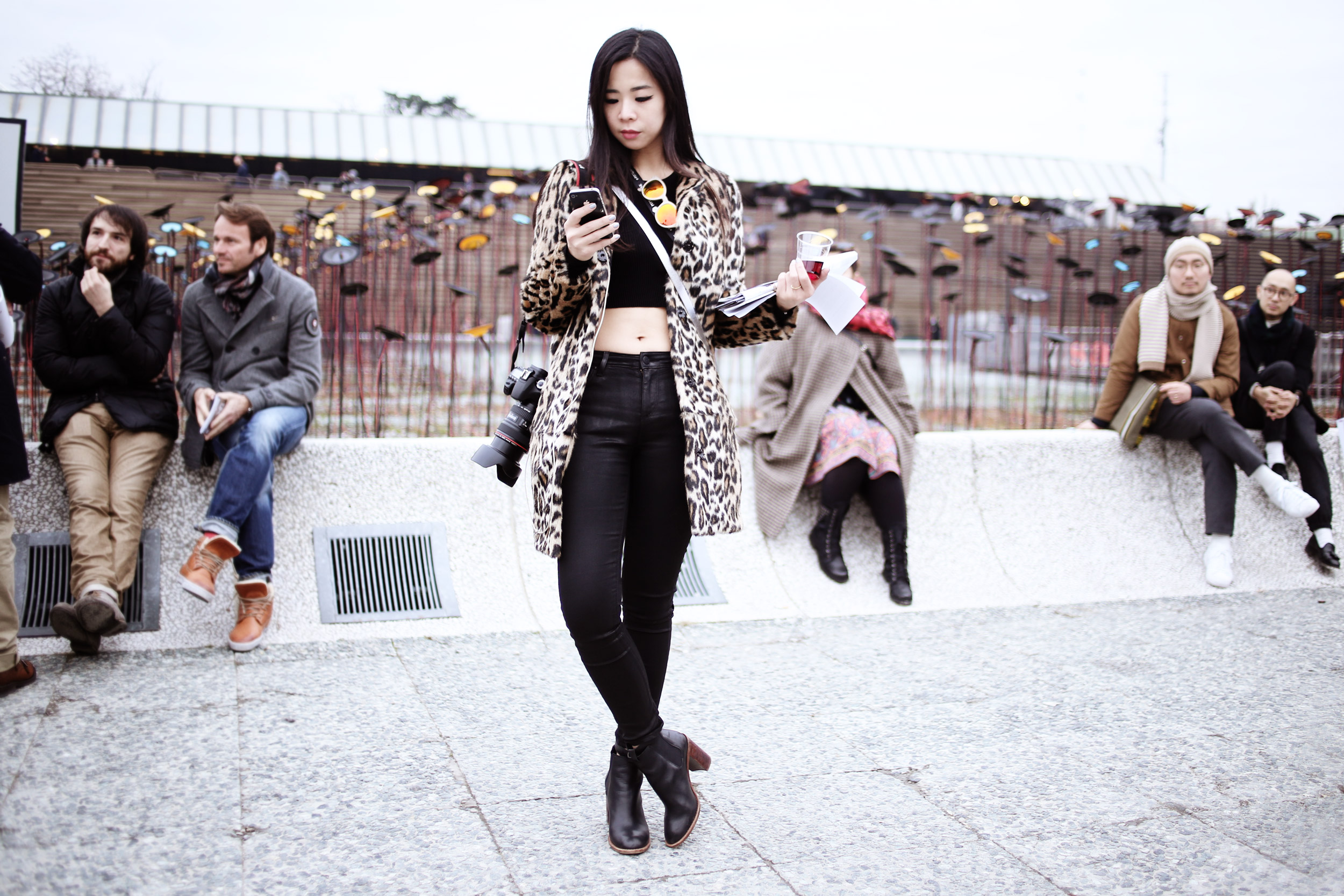 全世界我最受不了的就是愛漂亮的男人,在穿著上精雕細琢百般費心的男人,真讓我雞皮疙瘩掉滿地。昨天一早從倫敦回來後,我便馬不停蹄地趕到翡冷翠,總算有機會親眼瞧瞧Pitti Uomo這個全球最大的男裝盛典,體驗持續舉辦超過半個世紀的時尚大展,其中最有趣的,還是瞧著一群雄性孔雀在廣場上爭奇鬥艷,有幾次我感到似乎吐了一些在嘴裡,但不得不說,這些義大利(以及世界各地)的花美男們真是令我敬佩,大至西裝花色小至懷錶材質,每一個細節都是精密計算過,說起愛美,這群男人絕不遜色於我們女性同胞。
最讓我驚艷的則是看著"時尚產業"活生生地擺在我眼前,超過十萬平方米的展區座落著不同主題的展場,從街頭潮牌到高級定製西服,只要你想像得到男性能穿戴在身上的東西,包括內褲,都有各自的攤位。十萬平方米裡,來下單的,來找尋找客戶的,或像我這樣來攪和的人,將整個Fortezza da Basso擠得水泄不通,還得處處提防埋伏在暗處的街拍攝影師(是的,展會裡居然充滿著街拍攝影師真沒道理),實在是一場驚險刺激的時尚大團圓,非常商業就是了。可惜展場內為禁止拍照,不然還真想拍點什麼來給你們瞧瞧。
但最讓人開心的還是直接跟許多設計師本人接觸,聊一聊他們品牌的故事和產品的靈感來源,走斷腿一次見完全部,倒也省下不少機票錢哈。我相信之後他們的作品也會陸續出現在Yutopia,好興奮呢!至於照片中的我,其實就是我工作時最真實的樣子,總是滿手的新聞稿、背著包包、掛著相機、握著手機+行動電源,和一杯酒(唉呀)。

總之,假期結束了,全歐洲的人都回到工作崗位,我也不例外,接下來的日子就讓我繼續忙到飛吧!
I did a fast browse in Pitti Uomo soon as I came back from London (London -> Milan -> Florence in one day, I so wanna die.), for the first time I finally get to be there in the world's biggest menswear fair, it was pretty amazing. Brands, buyers and press from all over the world totally stuffed this over 10.0000 square meters fair, not to mentioned there were also street style photographers to capture all the amazingly dressed up men! I'm always a little bit scared of man who likes to dress up and trust me there are more than you can imagine in the fair so some times I was SO SCARED haha. However I really enjoyed watching men with classic styles:)
Not only that I visit all the stands but the most excited thing is that I talked directly to some cool designers about their stories and products, hopefully they can soon be on Yutopia, fingers crossed! By the way the way I was in the picture is actually what I look like when I'm working, always with full hands of press releases, carrying bag and camera, holding my phone with the battery and a glass of wine in my other hand (love it).
End of vacation! The working mode is on again!
What I Was Wearing:
coat TopShop
top Zara
jeans TopShop
boots Kurt Geiger
bag The Cambridge Satchel Company
sunglasses Spektre
photos by Eliana Kuo and Yu Lee
Edit and styling by Yu Lee
All rights reserved by YUTOPIA.